We do things together now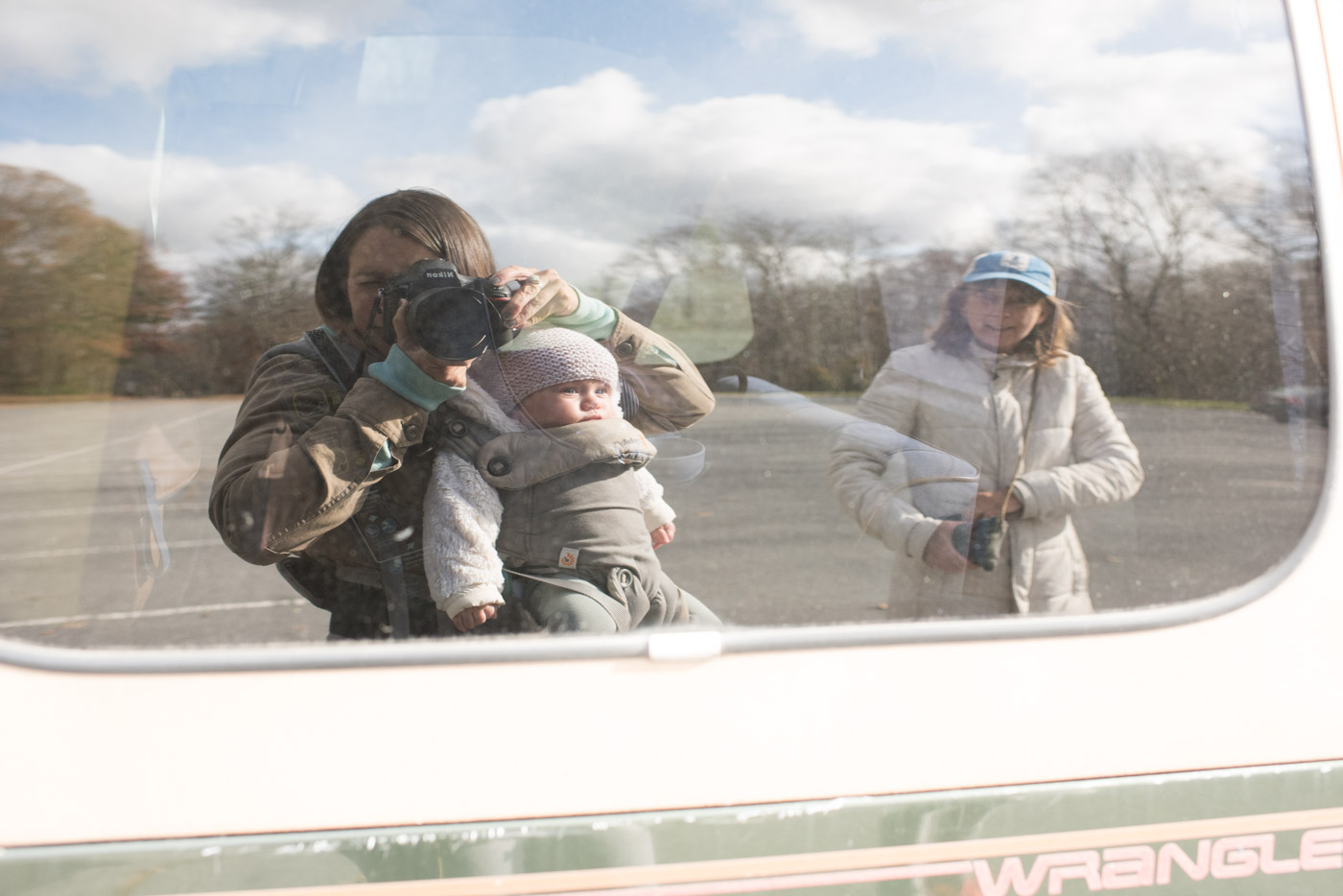 Little Layla and I are slowly getting along better. At first she wasn't up for going out much…  when people would ask 'is your baby colicky' I had no idea what they was talking about. But I soon learned. For the next 3 months I would be chained to a screaming child.
Our adventurous life was over. Layla and I spent many hours inside crying together.
But she is 6 months old now, and I can honestly say I have a happy baby! Happy to go in the stroller, happy to go in the car, happy to go on vacation.
She doesnt even mind waiting while I stop to take a photo of us, being happy together!