Wanderlust 17
Wanderlust Festivals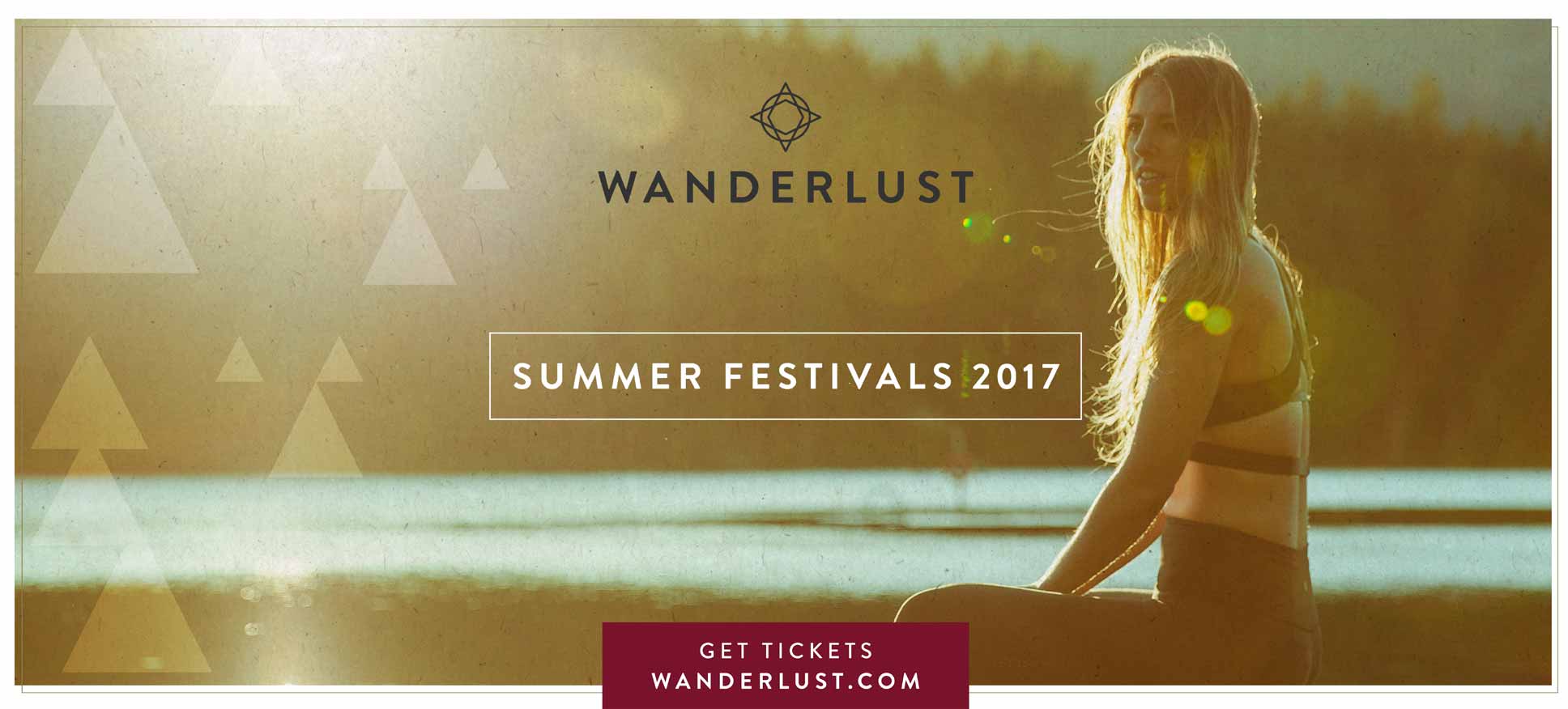 I led the global creative for Wanderlust festivals.
While the creative was memorable and true to the brand, but the true success of this project was fostering innovative design by creating a supportive and inclusive team environment.
I created brand consistency by writing photography briefs, overseeing shoots and visual direction for video.
I helped increase ticket sales with conceptual and aesthetically outstanding marketing campaigns, for both print and web.
I helped to minimize environmental impact and print cost by redesigning event maps and scheduling for the app.