Equitable
Graphic Design for an iconic brand launch

The relaunch of Equitable was a really interesting project, and I was very fortunate to work with the inspirational team at Prophet, NYC. Together we repositioned the iconic American brand in a progressive new light.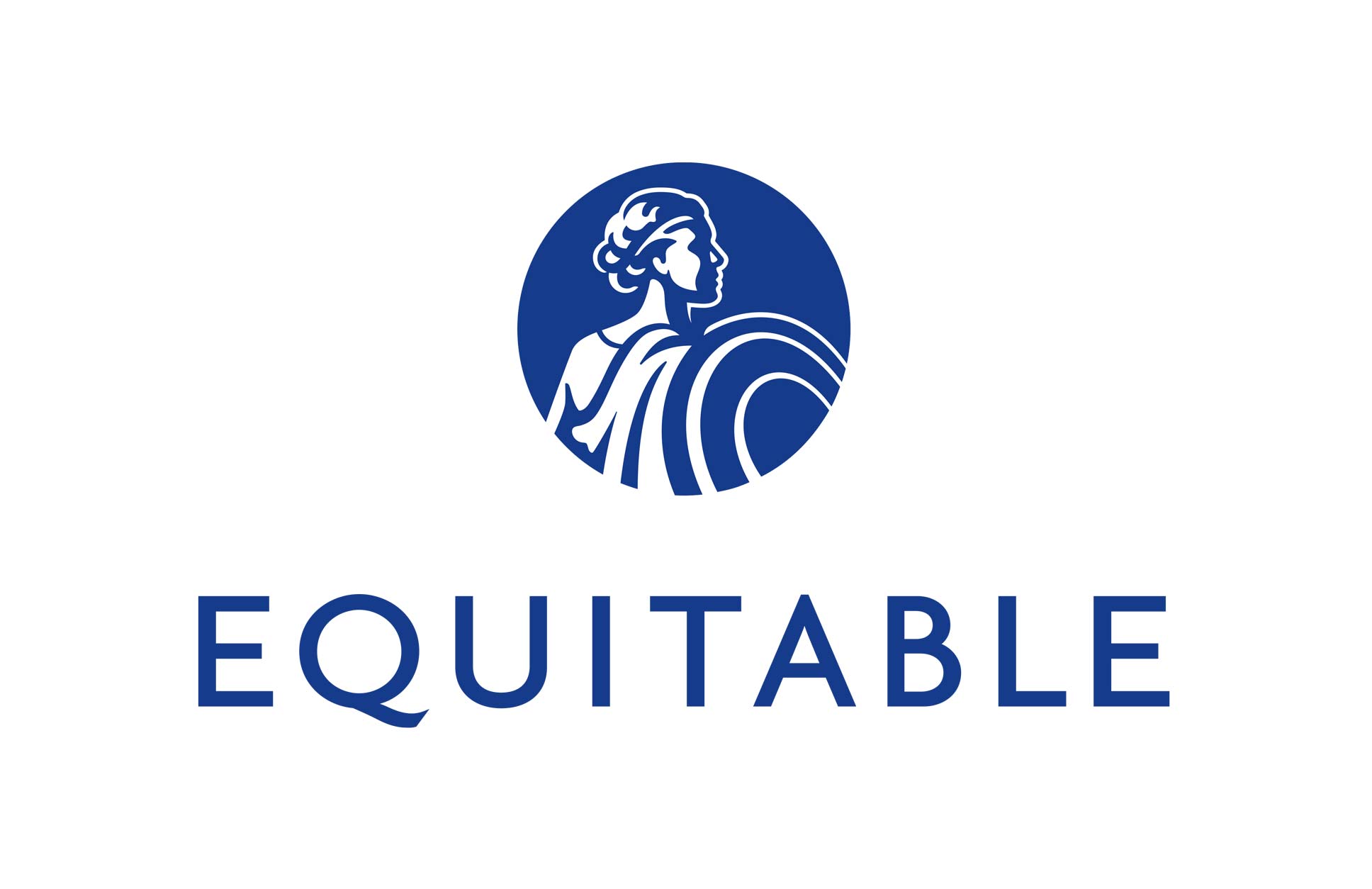 I created the commitment pillars, designed to spotlight the new business principals as well as an opportunity to outline the brand's impact on customers and employees.

The panels were used to introduce and reinforce brand commitment, attributes, and aspirations.

The panels helped establish Equitable's visual brand expression, communicating the brand story and what the brand stands for in the world.


The brand story continued with showcase pillars that featured the rollout of new imagery and brand elements.