Avis
Design and direction for brand refresh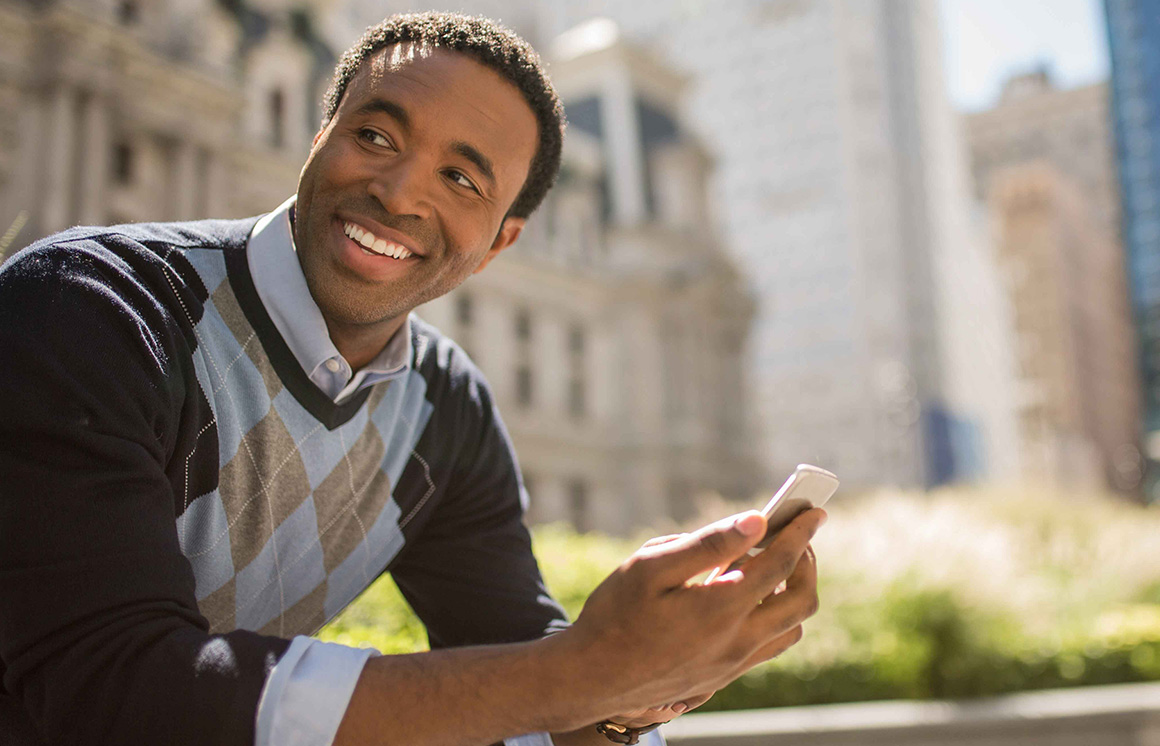 I was Senior Art Director on the Avis brand refresh project and launch of  the Avis Now product.
The goal was to completely change the way Avis customers connect to cars. To reflect this significant shift, we changed the look and feel of the brand. The new aesthetics align with a modern, customer-focused, tech-savvy brand.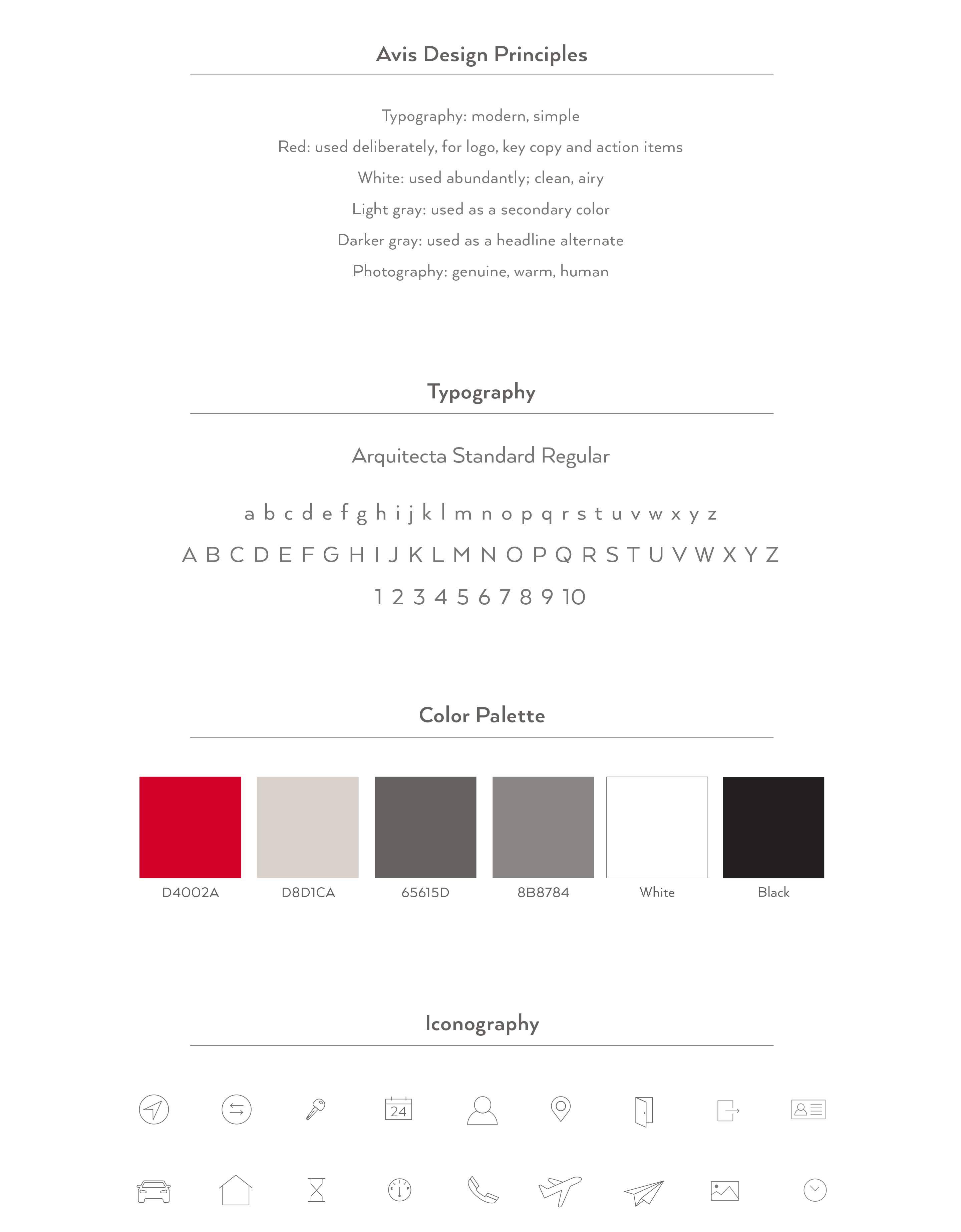 As Senior Art Director of this project, I redesigned the Avis look and feel, created brand guidelines and tactical guidelines, re-skinned the website, and directed the app design.
 The cornerstones of this new design are much less red, a lot more white, more open space, a new, clean, modern typeface, and fresh, natural photography.
The direction for photography featured candid moments and genuine emotion to convey a sense of reality and authenticity. The focus was on people rather than cars in a naturally lit setting so that the photography reflects the warmth of the new color pallet.