About Madeleine Mary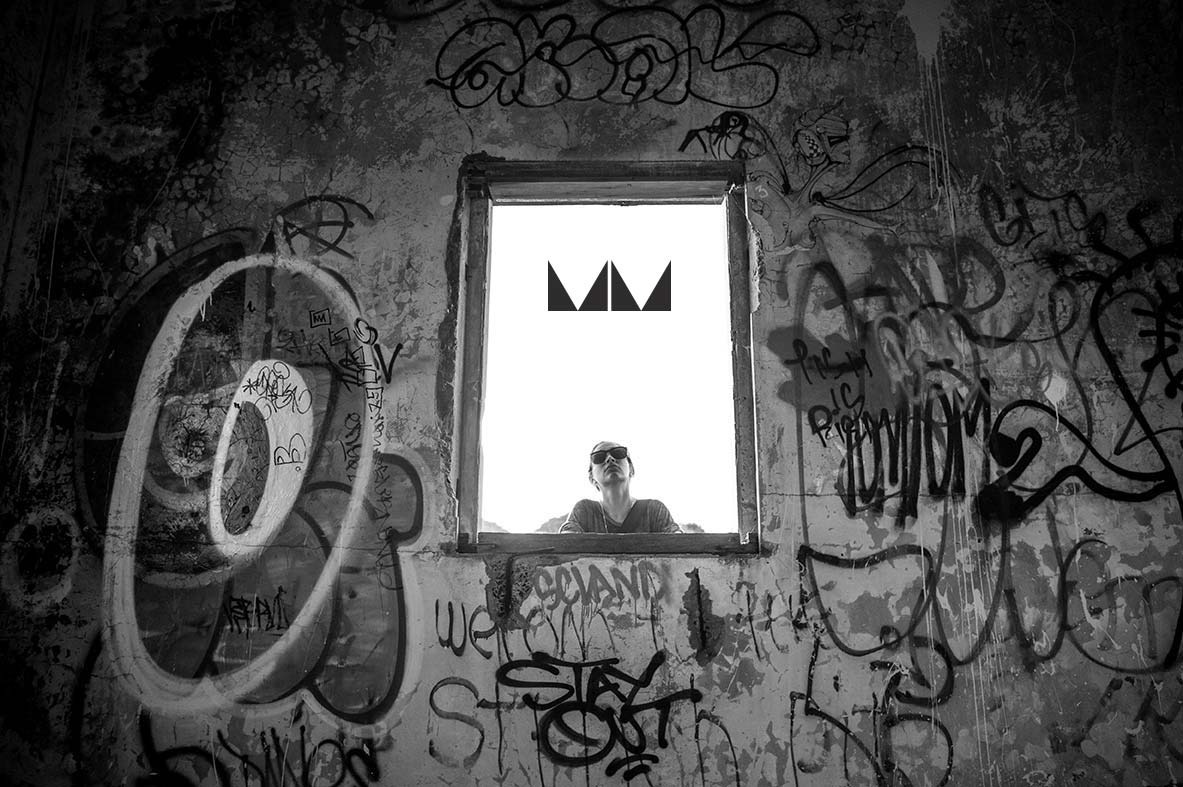 My passion for design and cultural diversity has carved out incredible life experiences, as a professional creative I have channelled those experiences into my work, resulting in authentic perspectives, innovative aesthetics and developing straight-talking brands that build community.
I worked in agencies on Fortune 500 accounts and as a creative director I managed a team of 5 in a start-up environment. This gave me an insight into how companies, and more importantly teams of driven people, do great work.
I like: Pine trees. Polaroids. Heart-openers. Sunshine. Powder days. The present.
I've seen: Wild Orcas. The Pyramids. The Northern Lights. A darkroom.
I know: Art + mindfulness can help people live more rewarding and fulfilled lives.