About Madeleine Mary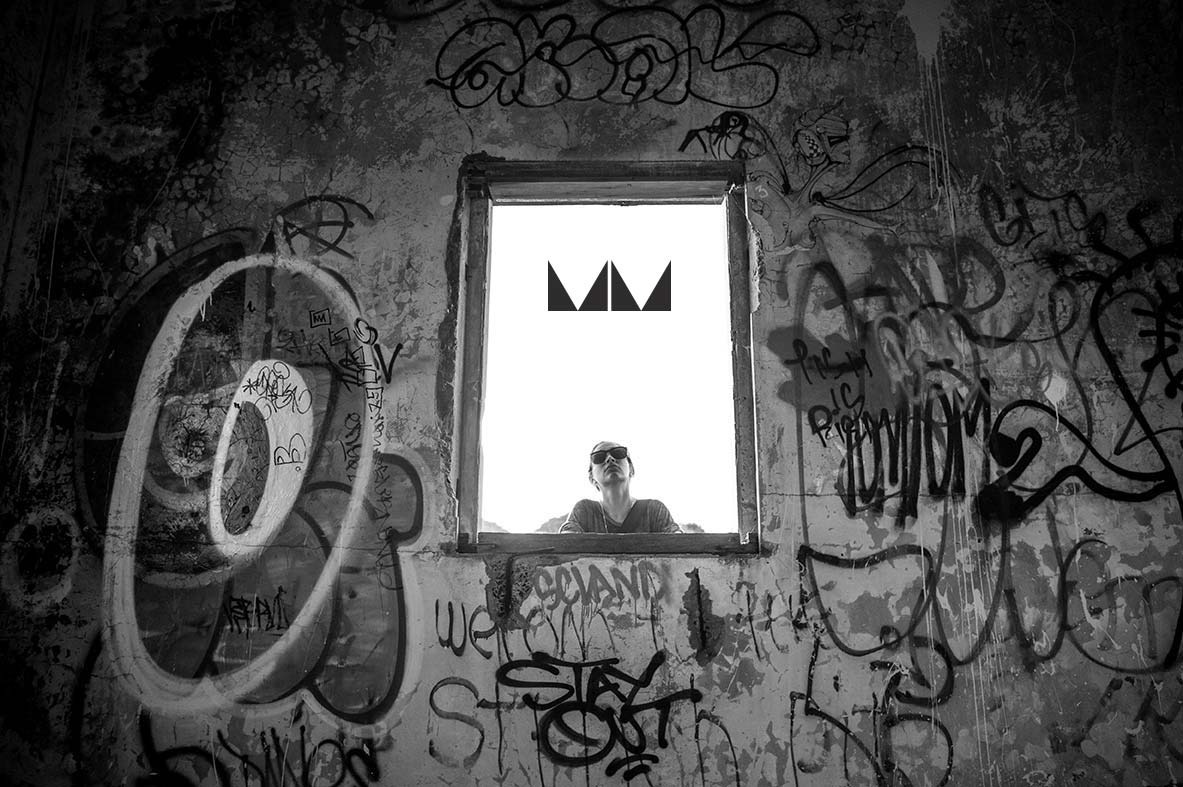 A high-vibe, multidisciplinary creative from Sydney, Australia with 12+ years of experience.
Worked closely with brands ranging from; Adidas, Avis, BP, IBM, Staples, Toyota, Toshiba, TFE Hotels, Wanderlust.
An ego-less team leader with a strong portfolio demonstrating conceptual thinking and design skills.
Exploring the intersection of spirituality and creativity through building brands that support our connection to each other.

I like: Pine trees. Polaroids. Heart-openers. Sunshine. Powder days. The future. The internet/disconnecting from the internet.
I've seen: Wild Orcas. The Pyramids. The Northern Lights. A darkroom. The insides of the Ad world. Childbirth. 
I know: Art + mindfulness can help people live more rewarding and fulfilled lives.