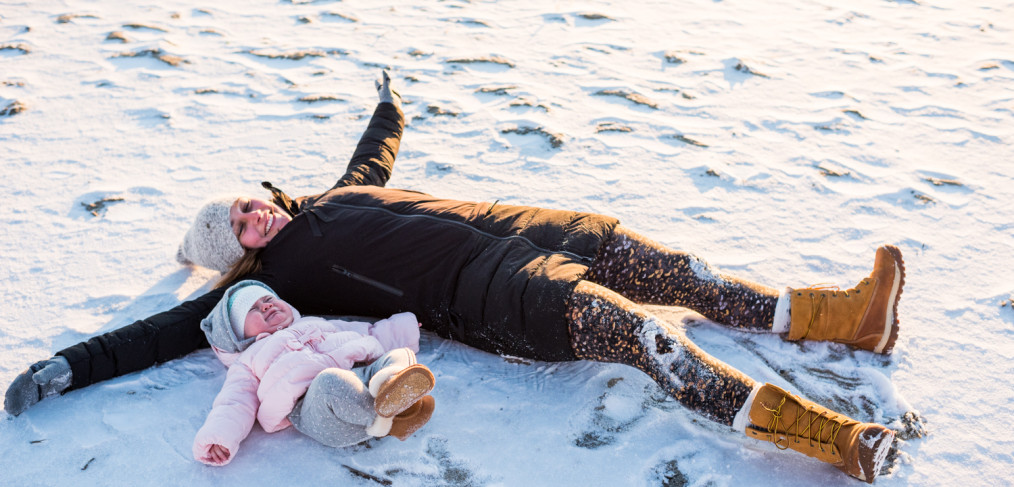 I like the snow, the beach and taking photos. So yesterday was a great day for me. Not so much for little Layla though. Maybe she isn't going to be the little snow bunny mountain shredder I had hoped!?
When I saw this photo that Steve took yesterday, it was a reminder that my dreams are not her dreams. For her little soul to shine we need to nurture the things that excite her.
Who knows if she will grow to like snow or not, for now, I will try to live my most beautiful and truthful life and hope she follows that example.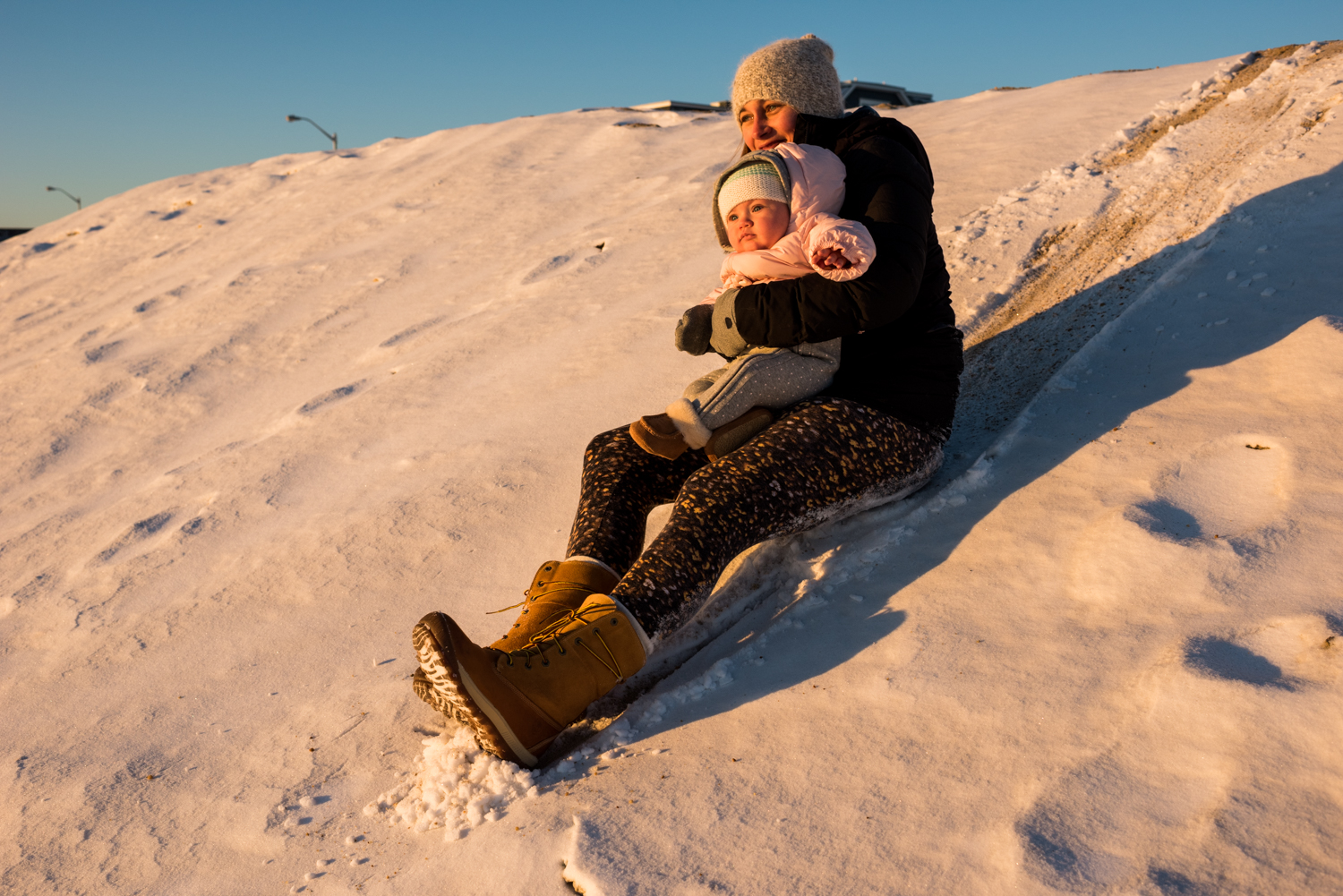 She is 7 months old today and already so independent!