1. Perfect = kidding your self.
If I try to be a perfect person, I will stop being exactly who I am, the real me.
2. Perfect = hatin'.
Hating on yourself cause you are never good enough, being jealous of others that you perceive as having the 'perfect life' and even hating on those that do not meet your perfect expectations.
3. Perfect = dull.
Variety is the spice of our imperfectly, perfect lives! The staleness of a family masquerading perfection in their perfect home in their perfect neighbourhood… it's just so cheesy, so lame. Where is the creativity?
4.  Perfect = impossible.
If I try to measure up agains perfect, I will always feel like I am failing.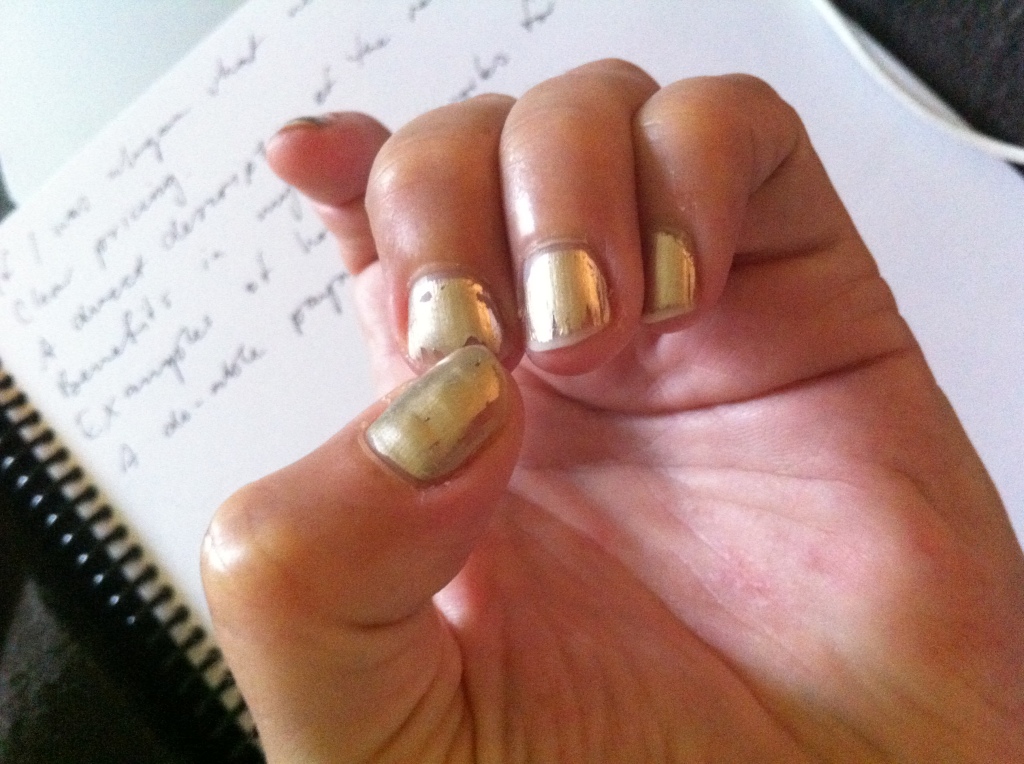 Sometimes though, we are lead to believe that we can achieve unrealistic ideals. Media and advertising make their money on trying to convince you that you can lose that 20kg in 4 weeks… Or that you should be married by the time you are 30… Or that every dad should be able to make 100k/a – and have time to get to the gym – and make it to the kids music recital…
It is hard to navigate through this invented world, but for the sake of my own happiness I am trying to structure my own perception of things, trying to stop the internal upchuck.
Embrace your odd socks, live a happier life and read more about owning your imperfections here.