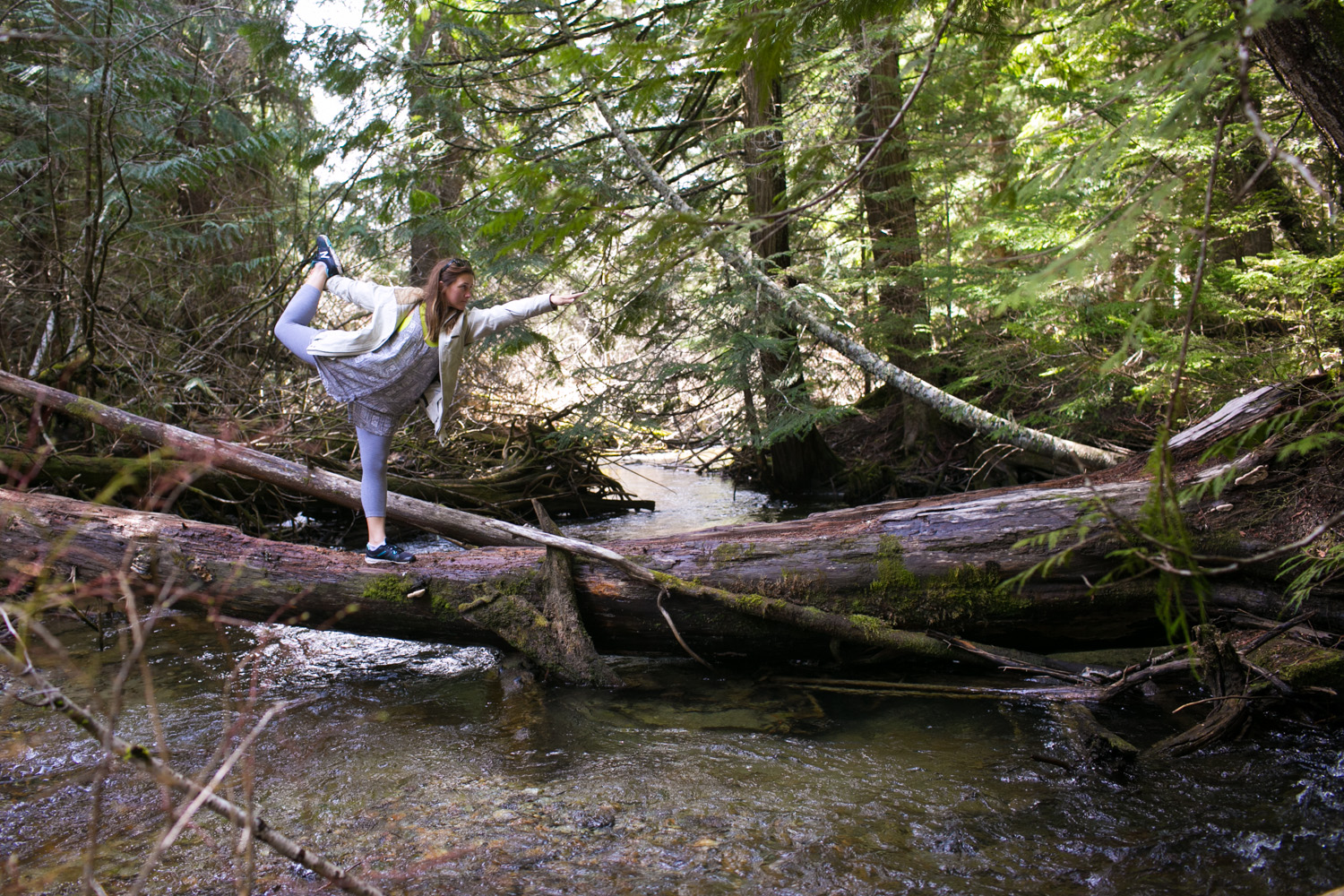 Standing in bow, finding peace in the trees. Thank you Whistler.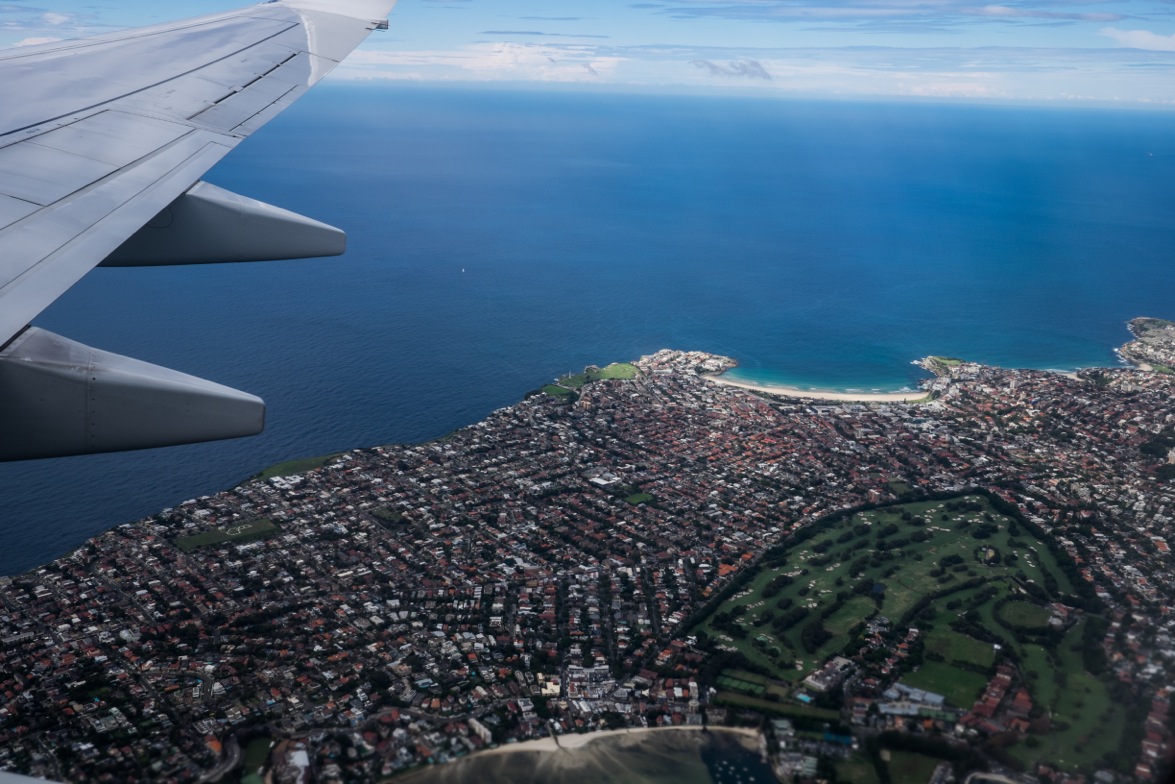 I enjoy the view of what was, the best summer in Sydney yet.
And I'm excited to think about the next destination, Vancouver, Canada. Back home to Whistler!
But it is also kind of odd to think you might die at any moment and neither of those 2 places matter at all… I'm just saying.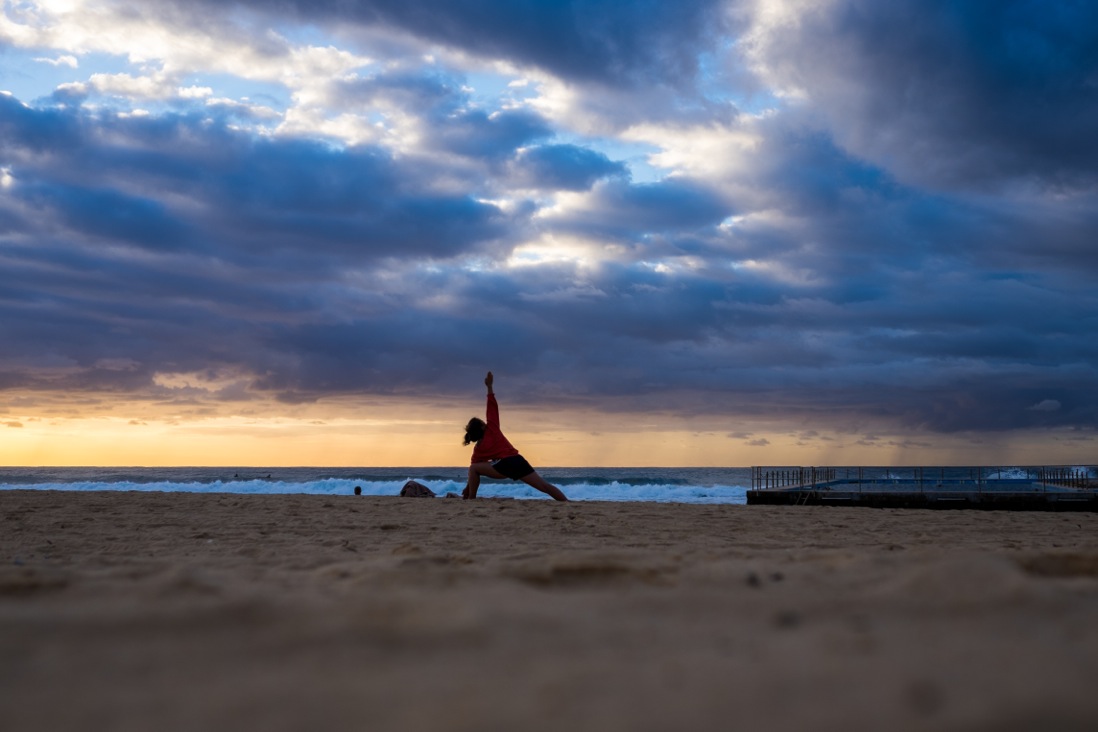 Impossible leave, yet impossible to stay.
Is the grass always greener, or is it just a case of incurable travel bug?
Steve and I watched the sunrise from our amazing home in Curl Curl for the last time. I did some stretching and he took some photos, before saying thank you and goodbye to Beach Street.
If your heart says start a new chaper the you'd better hurry up and turn the page…. or start a blog!