Wanderlust 108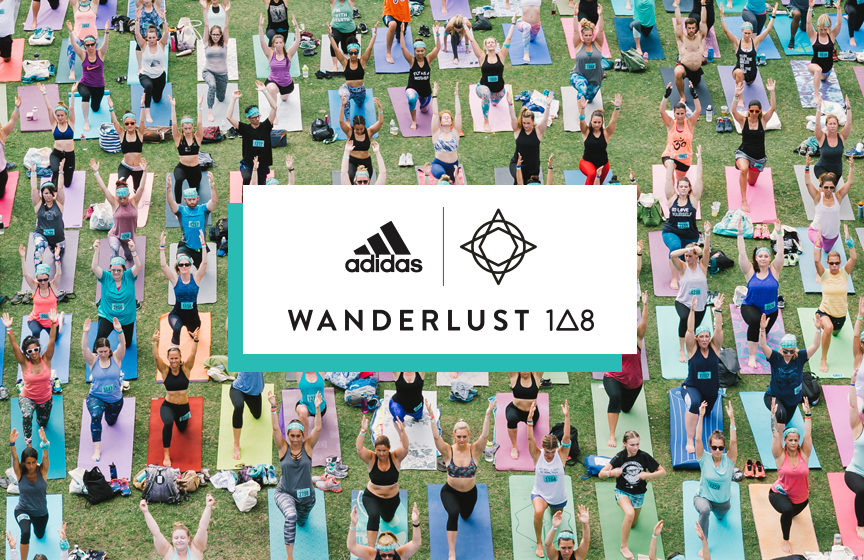 The idea: by practicing mindfulness, we will peacefully change the world. Mindfulness practice increases tolerance, understanding, and compassion.
Wanderlust 108 is a mindful movement that's grown to more than 100,000 participants in 17 countries in only a few years. #ComeTogether to spread compassion, give love, and find your true north.
This campaign was designed to increase the attendee's feeling of inclusivity and ability to connect with like-minded people in the community. 
As the art director of this project, my team and I worked on; concept development, attendee experience, color story, promotional material, directional signage, t-shirt graphics, poster design, digital advertising, social media campaign, dedicated email templates, marketing kit.
I also hired and directed 30 photographers to document the events and capture the images needed for next years marketing campaign.
My leadership extended to brand management and art direction for the global campaign and for international markets: Argentina, Australia, Austria, Chile, China, France, Germany, Italy, Japan, Mexico, New Zealand, Russia, Spain, Switzerland, U.K.