Avis brand refresh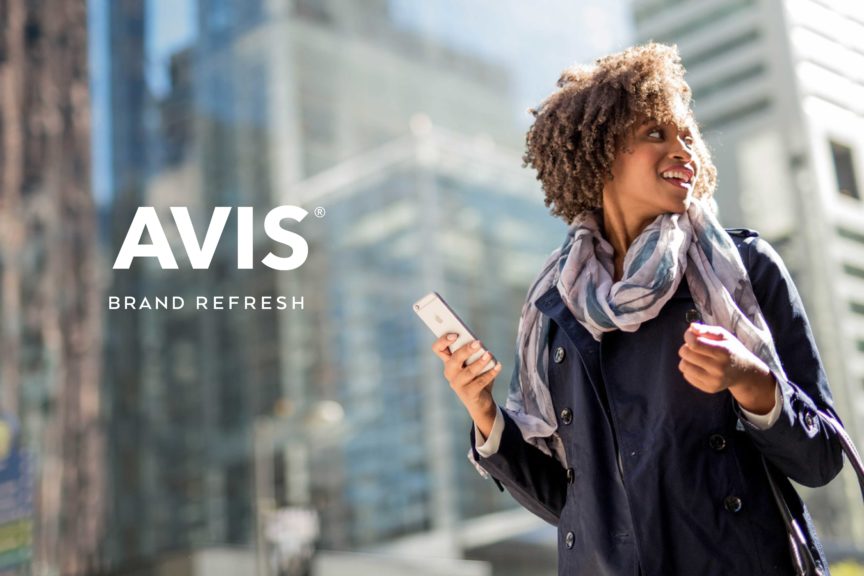 With the launch of Avis Now, I worked with HELLO CREATIVE to completely change the way Avis customers connect to cars.
To reflect this significant shift, together with Creative Director Steve Ohler, Partner Jay Arnold, and Associate Art Director Ryan Curry, we changed the look and feel of the brand. The new aesthetics align with a modern, customer-focused, tech savvy brand.
As Senior Art Director of this project, I redesigned the Avis look and feel, created brand guidelines and tactical guidelines, re-skinned the website, and directed the app design.
You'll see that the cornerstones of this new design are much less red, a lot more white, more open space, a new, clean, modern type face, and fresh, natural photography.